Success Stories
We never charge for our services here at Lost Dog San Diego, and we welcome all donations. We share 30% of our donations with the local SPCA. Thank you for using our site!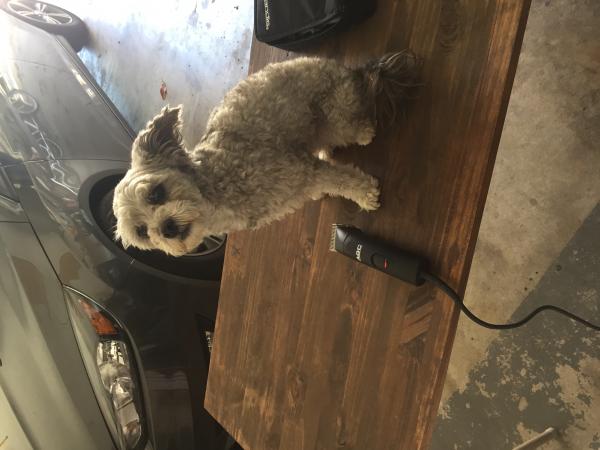 Emily
I was lost on 07/05/2017 near Chula Vista 91910 but was reunited with my owner on 07/07/2017!
I posted a reward on flyers yesterday and prayed Real hard and sincerely God please bring her home. I got a text this afternoon with a picture of my dog. Some kids found her two days ago. She stinks like skunk still. That's one of the main reasons why she had no collar, about two weeks ago she was sprayed at our home. Still after now three washes she still stinks 😷 🤦‍♂️ lol. Thank you Lord! Thanks to all my family that help put out flyers & posters , and all websites that were so informative. Now, got my work cut out for us today, removing all the flyers and posters. It's a happy Friday for sure!