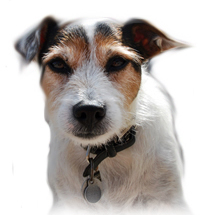 LostDogSanDiego is a
FREE
resource for San Diego County residents!
---
Our goal is to bring lost dogs and their owners back together. Our website is unique, it takes the data you input and searches every shelter in San Diego County for your lost dog. If your dog is FOUND and at the shelter, we will provide you the exact information you need to go and retrieve your pet.
---
CLICK HERE TO POST YOUR LOST DOG
Upload the best photo you have.
You are more likely to find you dog this way.

CLICK "Add a dog to our registry". The page will look like this.

---
CLICK HERE TO POST A DOG YOU FOUND
Enter the dogs information and where you found the dog. It is up lo you if you would like to add a photo.
CLICK "Add a dog to our registry". The page will look like this.

---
FIND YOUR LOST DOG?!
LOG BACK INTO YOUR ACCOUNT AND "EDIT" YOUR LISTING!!
At the op of the page you will see in small red font Edit Your Posting this is where you can change the status of your pup to Found.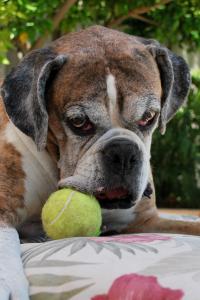 Wally hopes that you will consider giving us a postive review!! We never charge for our services and hope that this website helped you.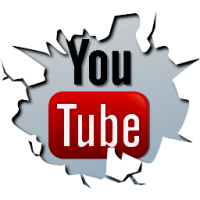 ---
If your dog is FOUND, you will see this information.

Shelter Name: County Of San Diego Animal Services
Shelter Contact Information:
Unique ID: A1234567
Kennel Number: S012
Necktag Number: S123
*Print this out.
*Take it with you to the shelter.
*Call the shelter first before you drive down to be sure they are open.
OR
*If a San Diego resident has found your dog, you will see their information. Contact them directly.
PLEASE NOTE: If the dog is at the shelter and has not yet been uploaded to their website we will not be able to produce a match. Check back daily as new dogs are added daily. You can also go down to the shelter and look at the dogs and information yourself. Be diligent and do not give up. Sometimes it takes a while to reunite with your dog.
---
You can also use these links:
---
We never charge for our services here at Lost Dog San Diego, and we welcome all donations. We share a % of our donations with the local SPCA
Latest Found Dogs
» View All
Latest Lost Dogs
» View All