Success Stories
We never charge for our services here at Lost Dog San Diego, and we welcome all donations. We share 30% of our donations with the local SPCA. Thank you for using our site!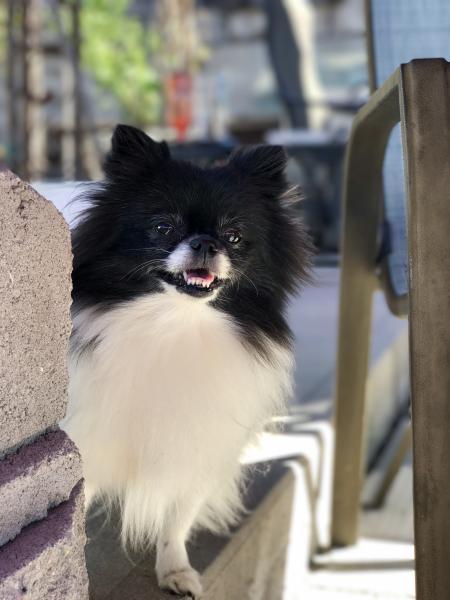 Sookie
I was lost on 04/01/2017 near Lemon Grove, CA but was reunited with my owner on 04/19/2017!
We want to thank everyone for their help while Sookie was missing. Especially Jose who called us after seeing our signs/flyers and letting us know she ran into their neighbors yard. She traveled almost three miles from our home in the nineteen days she had been missing.