Success Stories
We never charge for our services here at Lost Dog San Diego, and we welcome all donations. We share 30% of our donations with the local SPCA. Thank you for using our site!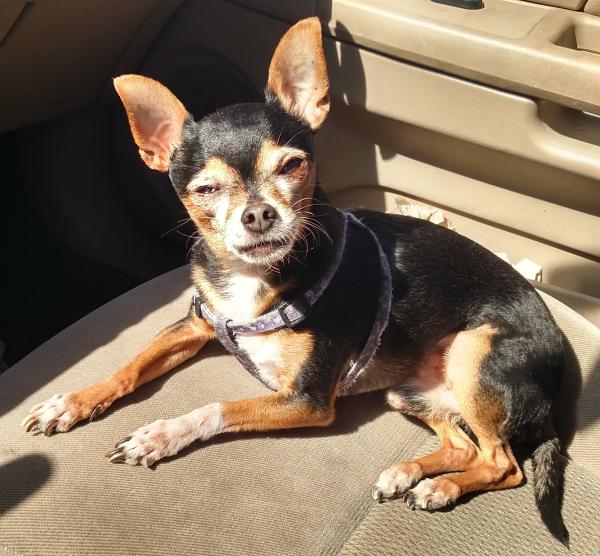 Brownie
I was lost on 11/17/2019 near Santee 92071 but was reunited with my owner on 11/18/2019!
It was a blessing to encounter so many kind and helpful people while locating Brownie today. Thank you to our amazing community and neighbors! Thank you John.