Success Stories
We never charge for our services here at Lost Dog San Diego, and we welcome all donations. We share 30% of our donations with the local SPCA. Thank you for using our site!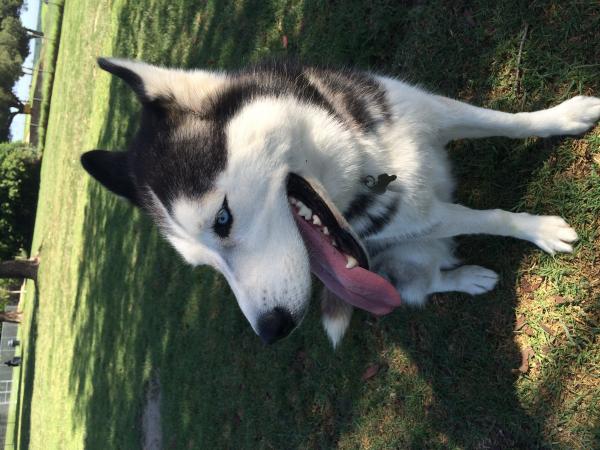 Lily
I was lost on 02/15/2018 near Imperial Beach but was reunited with my owner on 02/16/2018!
Lily was taken from a secure gated yard by a caucasian man in his 20s/30s and was found with him behind Home Depot in Imperial Beach demanding a reward and also had fliers in his hands of other huskys missing in the area. He claimed he found Lily wandering around but we know that wasn't the case. He also removed her name tag. Beware scammers trying to make money off of your lost dog.