Success Stories
We never charge for our services here at Lost Dog San Diego, and we welcome all donations. We share 30% of our donations with the local SPCA. Thank you for using our site!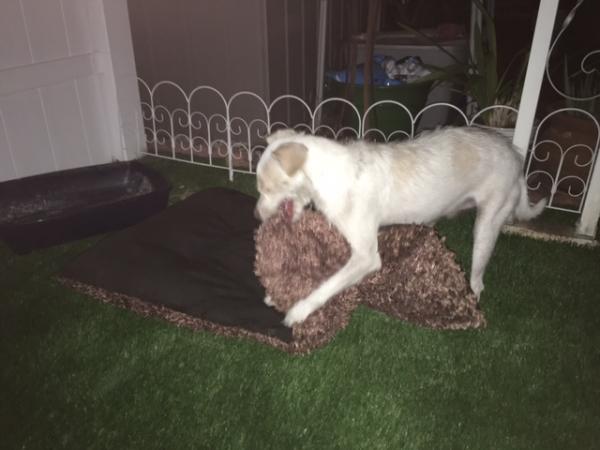 no name yet
I was found on 10/21/2017 near Convoy Court 92117 but was reunited with my owner on 10/22/2017!
I was able to have the dog picked up by the County of San Diego animal control. They told me that he did have a chip and would soon find the owner or a home for him. They are a no kill shelter so even if they can't find the owner, they will adopt him out. He is off the streets and in a sage place so my thanks goes out the County of San Diego for saving this dog.