Success Stories
We never charge for our services here at Lost Dog San Diego, and we welcome all donations. We share 30% of our donations with the local SPCA. Thank you for using our site!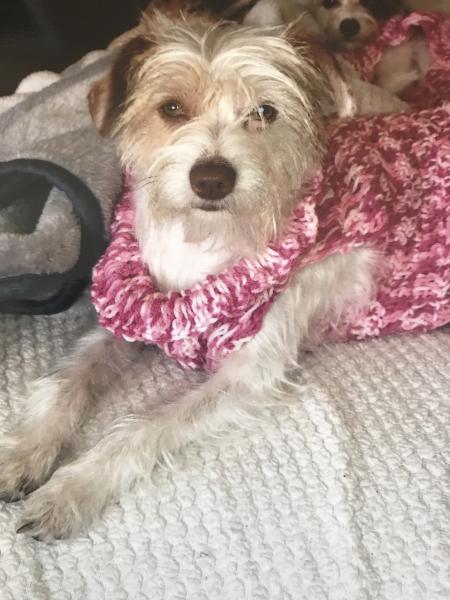 Thelma
I was lost on 07/29/2017 near Chula Vista 91911 but was reunited with my owner on 08/09/2017!
I want to thank everyone that shared and kept an eye out for Thelma. Yesterday after work I received a tip from a good sumeritan that saw her, acknowledged her presence and recognized that she was in trouble and needed help. The person texted me where he saw her and at first I was hesitant because I couldn't believe she was that far, but we went anyway and drove around until we finally saw her, she didn't recognize me at first but after a few minutes she came to me. We believe she went thru the sewer canal from Orange all the way to Lst. Tierra nova plaza. I couldn't believe it! I'm so thankful and now she's home safe!