Lost Dog Registry
Add A Dog To Our Registry
Search Our Registry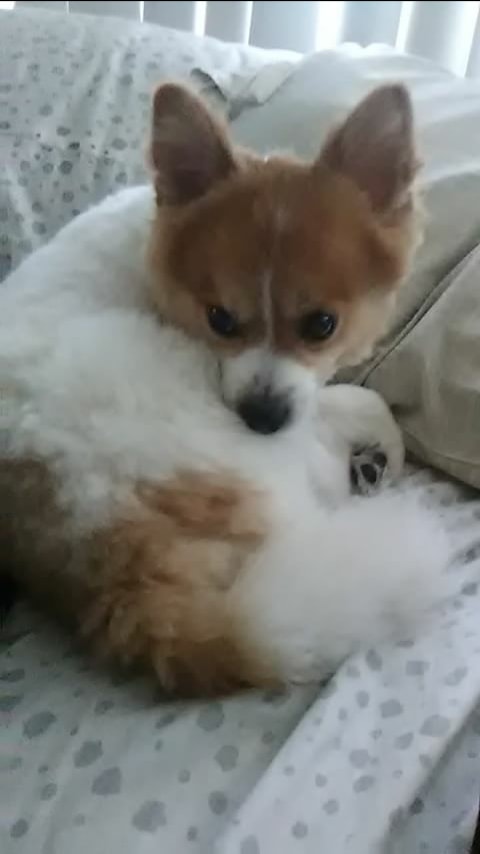 Area: San Diego
Date Lost: July 06, 2018
Dog Type: Pomeranian
Dog Gender: Male
Dog Color: Primarily white with reddish head and tail.
Dog Markings: Reddish brown oval patch on his right shoulder. Reddish brown head and tail.
Other Notes and Information: Last seen Friday 7/6/18 @5:30pm at Loma Palisades apartments in Point Loma! Roommate left front door cracked open by mistake on the way to work and Simba got out.Due to haircut in progress he is not wearing a least or collar. He is a small and friendly little guy and he likes to bark but he is harmless. Please help us find our baby boy! Thank you!
Lost By Jessica
Phone Number:619-763-7795