Found Dog Registry
Add A Dog To Our Registry
Search Our Registry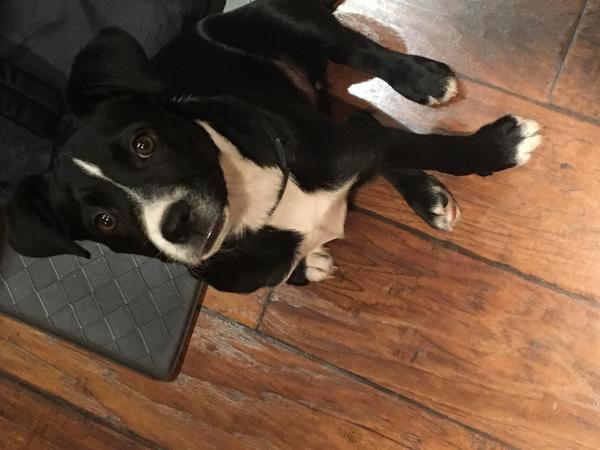 Area: San Diego
Date Found: January 26, 2019
Dog Type: Unknown, Pit Bull mix?
Dog Gender: Male
Dog Color: Black with white markings
Dog Markings: Small white mark on the back of the neck, larger white mark front of neck
Other Notes and Information: Found in the middle of Melotte St right by Golfcrest Dr. No collar or tags. Will check for a microchip at the vet on Monday.
Keith
Phone Number:619-300-7178